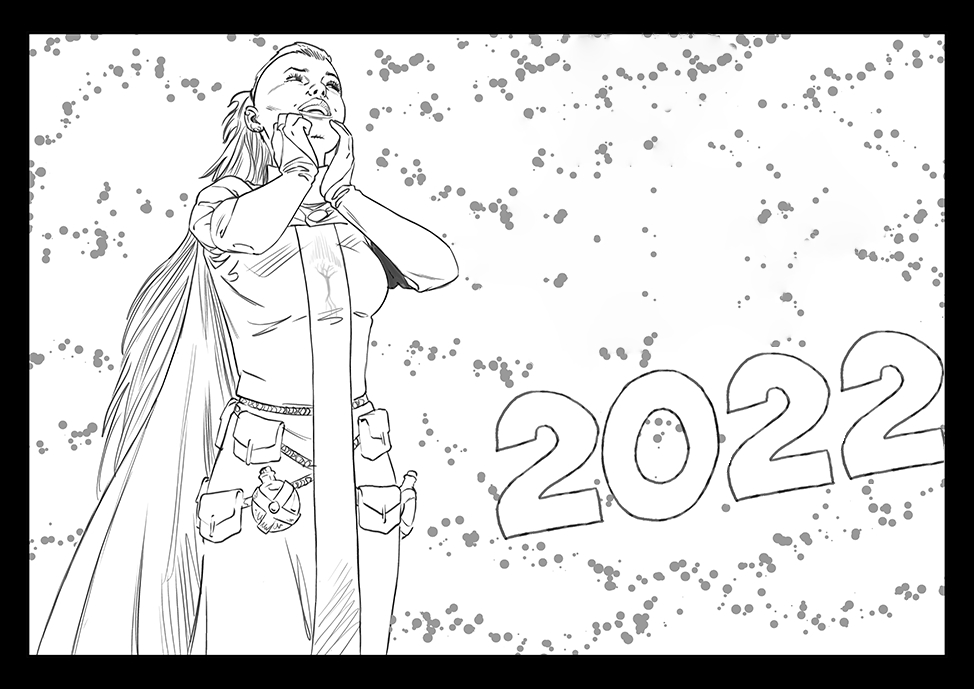 And here is the 2022 New Year image drawn by Serena Penciler Stéphane Degardin! Serena is wishing you all a Happy New Year!
Without further ados, here are the traditional New Year Previews!
Arcana, with great new penciler Walmir Archanjo! Half the pages have all been drawn and colored, and are set to be published in Worlds of Rage #9!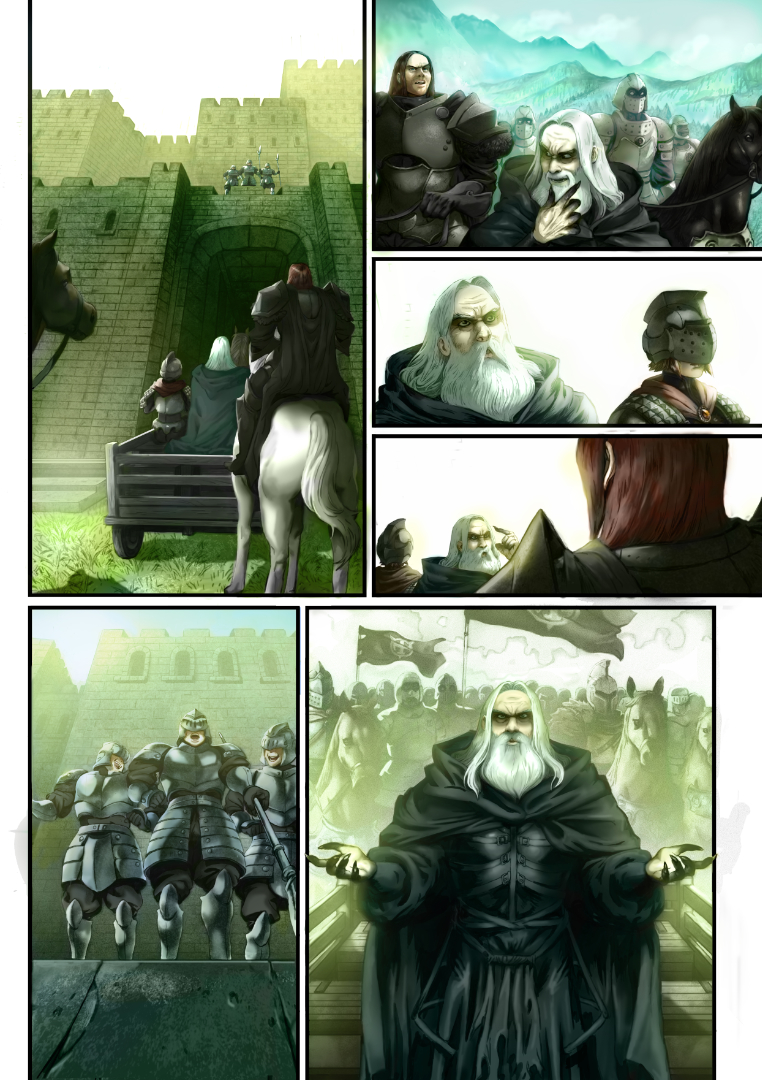 Serena Chapter 9 by Stéphane Degardin! The crossover with Rage #2 is over, and the revelations are coming! Who is Serena, and what is her mission? The answers begin in Serena Chapter 9, and you won't believe what we have in store for the series in 2022! It all begins in Worlds of Rage #9, on sale digitally very soon!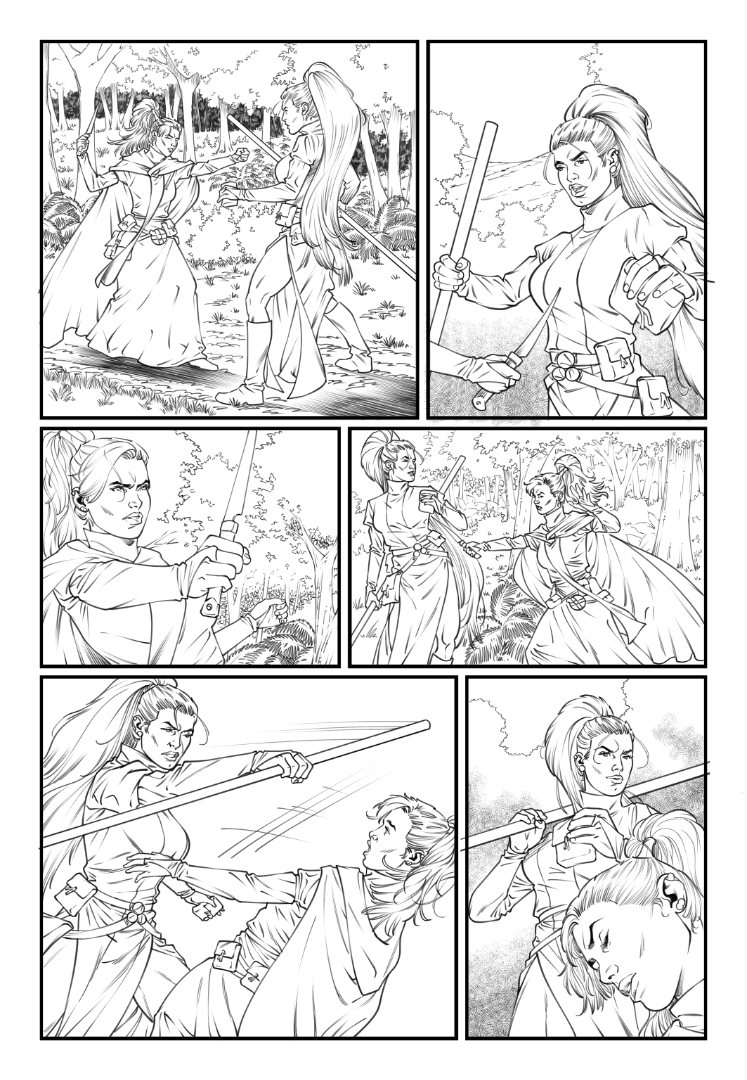 Rage Bane of Demons Director's Cut is on sale right now just about everywhere digitally, and in print exclusively at Amazon! When I published the original Rage Bane of Demons Graphic Novel, I had in mind a digital prepublication on the Rage Website, and had to develop the book as an iPad App, because at the time, the very first iPad had just been released, and there wasn't that many digital libraries. So, I asked penciler Thony Silas to create two versions of a few pages of the book, one censored version, and one more spicy version. The Director Cut's Edition presents the story as I wanted it originally, with all the uncensored pages, and a beautiful new Thony Silas Cover!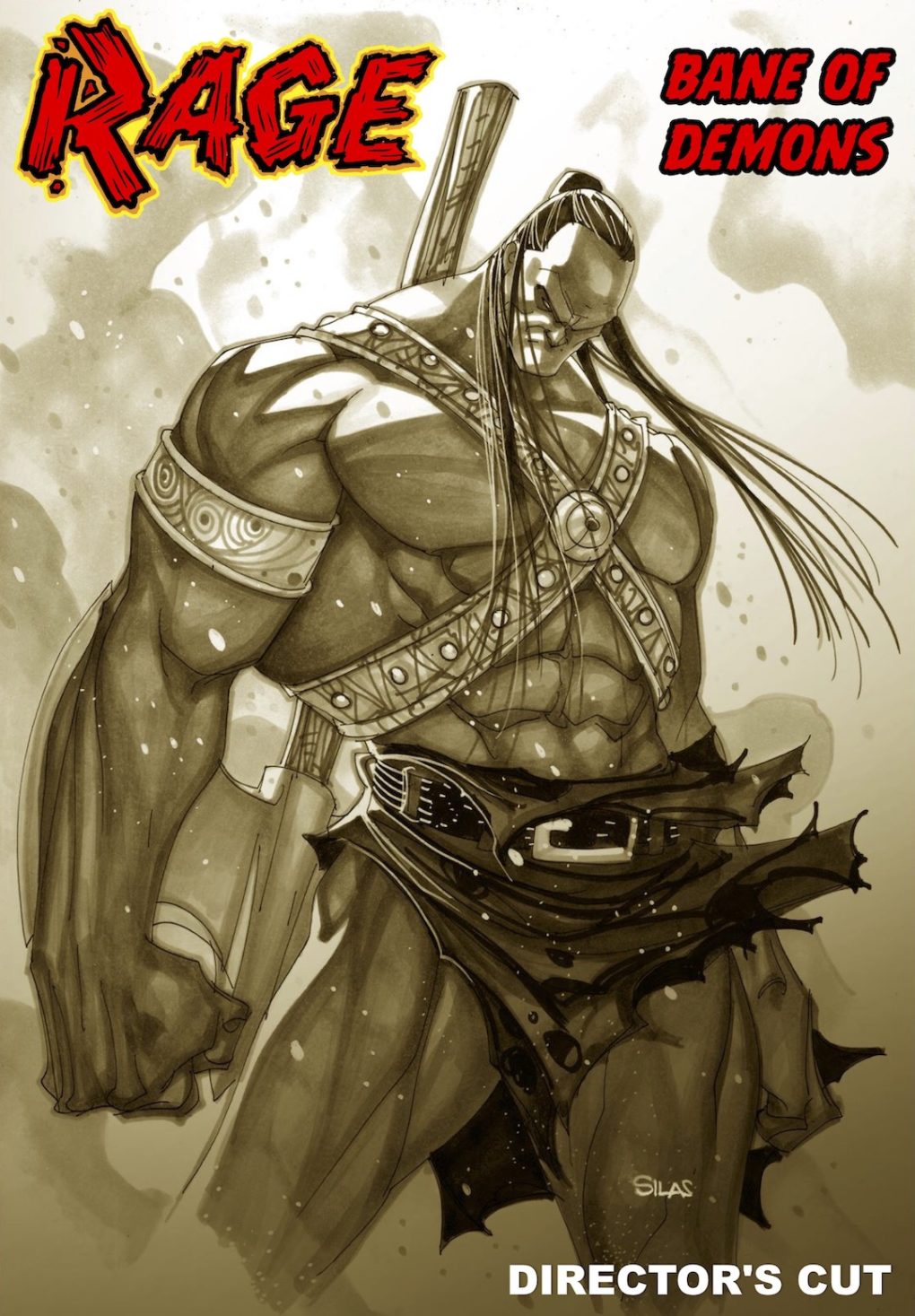 Rage Compilation #1 and #2 with covers by Carlos Paul! The 2021 Editions of Rage #1 to #5 of the are now on sale at even more digital stores, so I just had to create new editions of the Rage Compilation Series. Each issue of Rage Compilation contains two issues of the Rage Series, and is available exclusively in print at Amazon! So there's now a new edition of Rage Compilation #1 with an all-new cover by Carlos Paul! Check it out!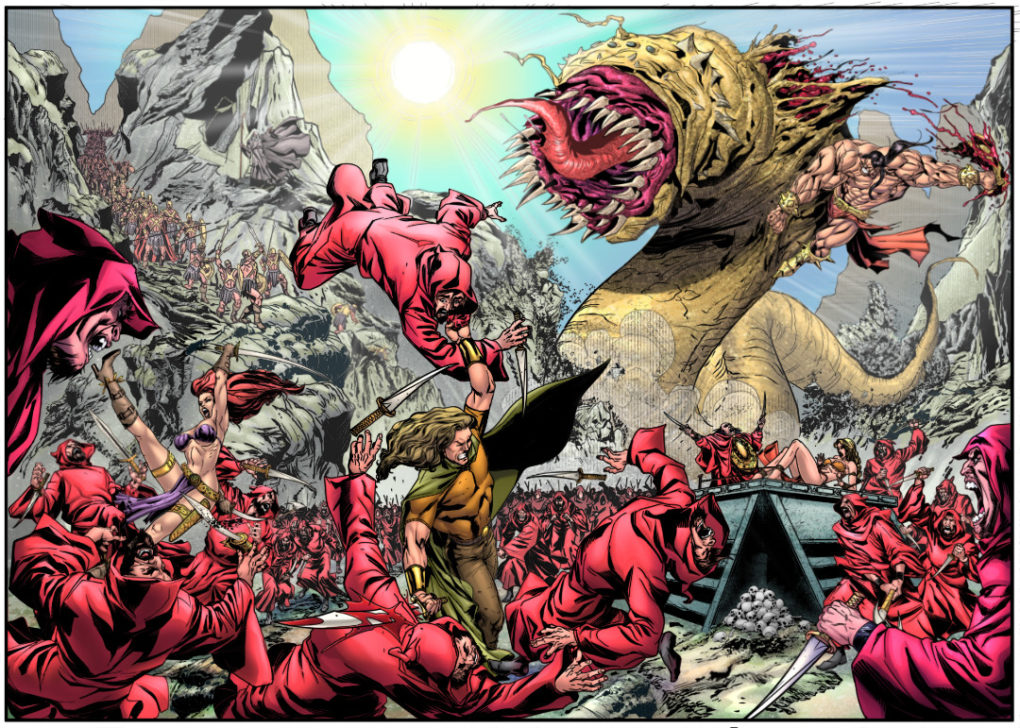 Rage #6 by Alex Nascimento! The cover says it all. Find out what happens to our poor Bane of Demons next year in Rage #6!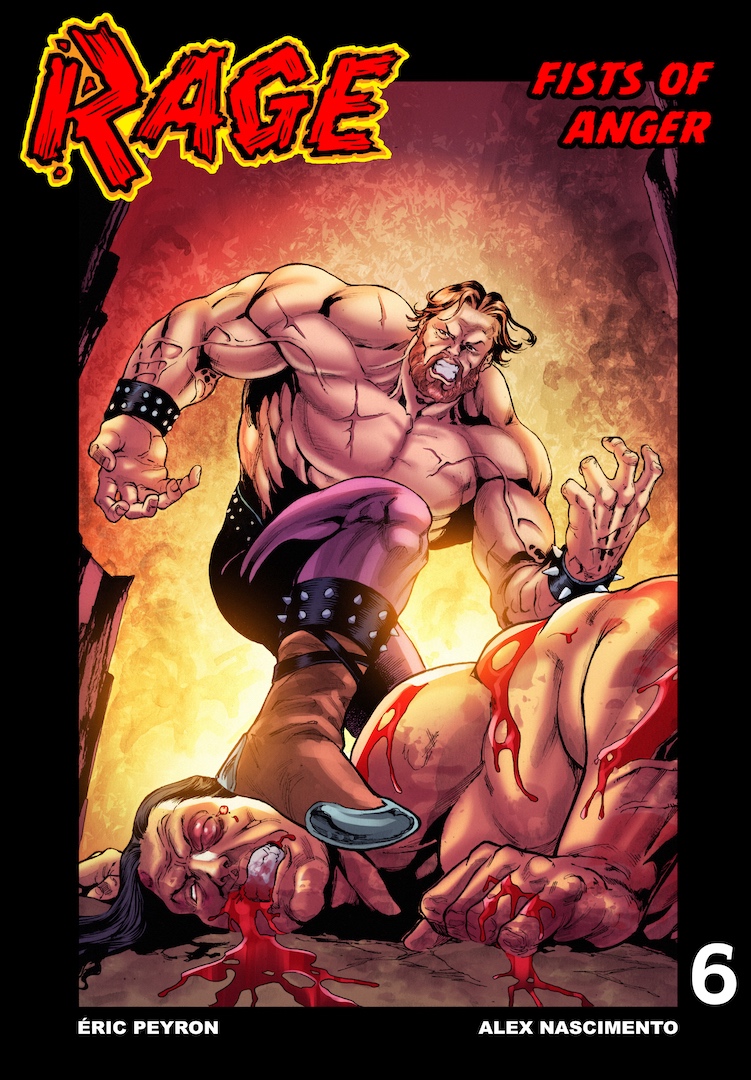 And as always, there's more to come in 2022, mostly Serena-related, so dont miss the Worlds of Rage 2022 Editions to discover how it all started!
Happy New Year to you all!