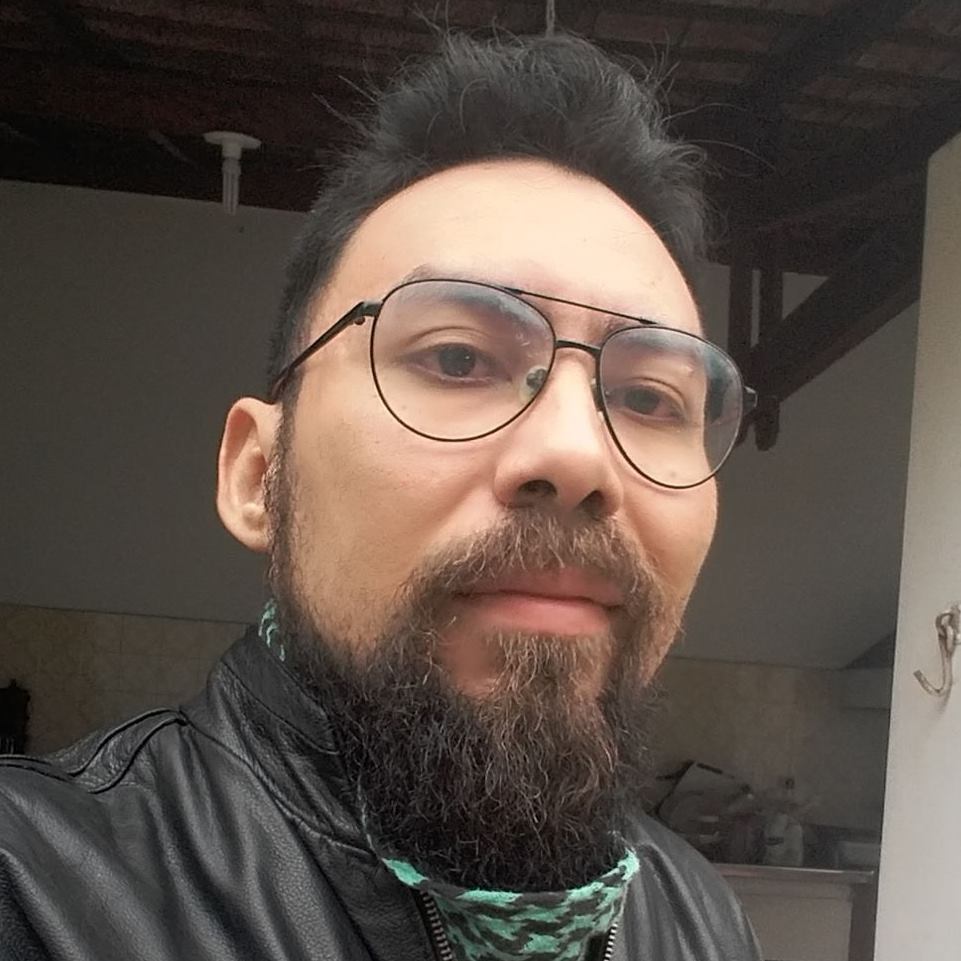 Yonami is the penciler of the Arcana Series in Worlds of Rage. He also has drawn the Character Cards from the Rage Card Game section of the Rage Bane of Demons iOS App. Here is the bio I found about him at Glass House Graphics:
Yonami or Paulo Teles is a designer and Professional illustrator since he was 19 years old, working at the graphic and digital area, illustrating for graphic publications and TV commercials.
Pupil of the best illustrators from Hyper Comics (Jucilande Jr. and João Vicente), drawing comics at your hometown (Manaus, Amazon, Brazil) making those for internet and fanzines. Moved to São Paulo in 2010, and since then has published for Stone Arch Books, Glyphs Productions, Galaxy Graphix, Dynamite, Marvel and DC through management by Glass House Graphics.
Designer by graduation and illustrator by profession, on nowadays Yonami works for GlassHouse Graphics as penciller and manager of a team of more than 40 talents.
Update: At the time I'm writing these lines (June 2020), Yonami is working at Marvel! I'll tell you more about it as soon as I have more news!
I am trying to follow the work of all the artists who participated in the Rage project, and it's not always easy. Luckily, many publishers are updating regularly their Author Pages. Here is a little gallery of what I could find about Alan Quah: