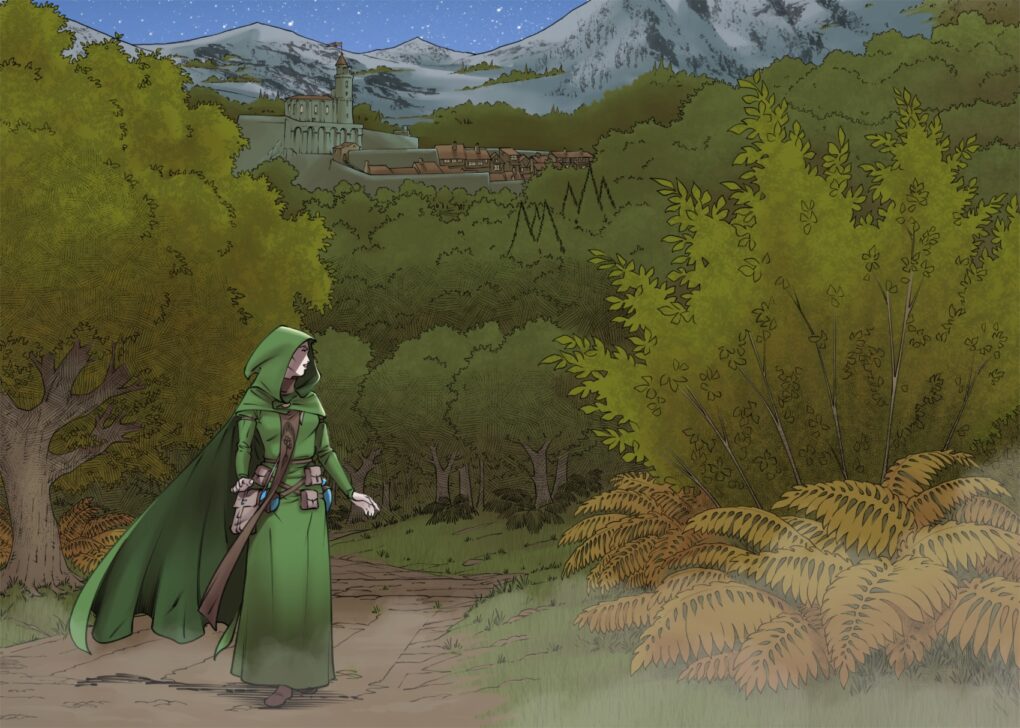 Hey guys, it's time for your annual Rage News! Here's where I cut and paste last year's news, and update it a little because almost nothing happened in one year! OK, just kidding. Almost. I might have cut and pasted this first paragraph, though.
So, as always, let's see what's happening on the Rage Front!
Alex Nascimento has finished the pencils of Rage #7, and is now in the process of inking it. Once the inking is done, I'm going to either look for a colorist, or handle the colors of Rage #7 myself. Rage #7's delay isn't really a problem though, since I'm hard at work on The Second Night, a book which will follow on the events of Rage #6, and should be out next year (yeah, I know, that's what I said last year, but the writing of the Serena projects took all my free time. More about that later). The book is set to feature all the Rage and Serena characters introduced so far, and a lot more! The story will take place right after Rage #6, and you'll understand when you read it why it could only be written as an Interactive Adventure Book. My first idea was to make it an RPG, but I thought about all my readers who don't quite like playing RPGs, and will need to know what happened in between Rage #6 and #7. Making it first an IAB, and then adapting the story into an RPG was the best solution. I'll tell you more about it when the time comes.
Worlds of Rage #11 is still in the making, it's still set to be out in 2023, and you shouldn't miss it. It features a cover by Yonami, and new chapters of the action-packed series Arcana drawn by Walmir Archanjo, and of the series Serena, drawn by Stéphane Degardin, which will be compiled in its first printed book and available at Amazon in 2024, along with a spinoff book: The Temple of Pearls, also drawn by Stéphane Degardin. More about The Temple of Pearls, the strangest and funniest book I ever wrote (no kidding) as we go along. The book should be out soon after Worlds of Rage #11.
The same Stéphane Degardin should be hard at work on finding ways to kill me for what I made him draw in a pivotal chapter of Serena to be published in Worlds of Rage 11: a whole crowd of characters in which the reader should be able to identify literally everyone! I'll tell you more as we go along (Don't miss the End of the Year's Posts!). If all goes well, 2023 is going to be Serena Year!
And if not… it will be 2024.
All the new editions of my other books are now done, and available in their respective digital libraries or in print at Amazon! And they're really good, so don't hesitate to have a look at it!
See you on Christmas!
Eric