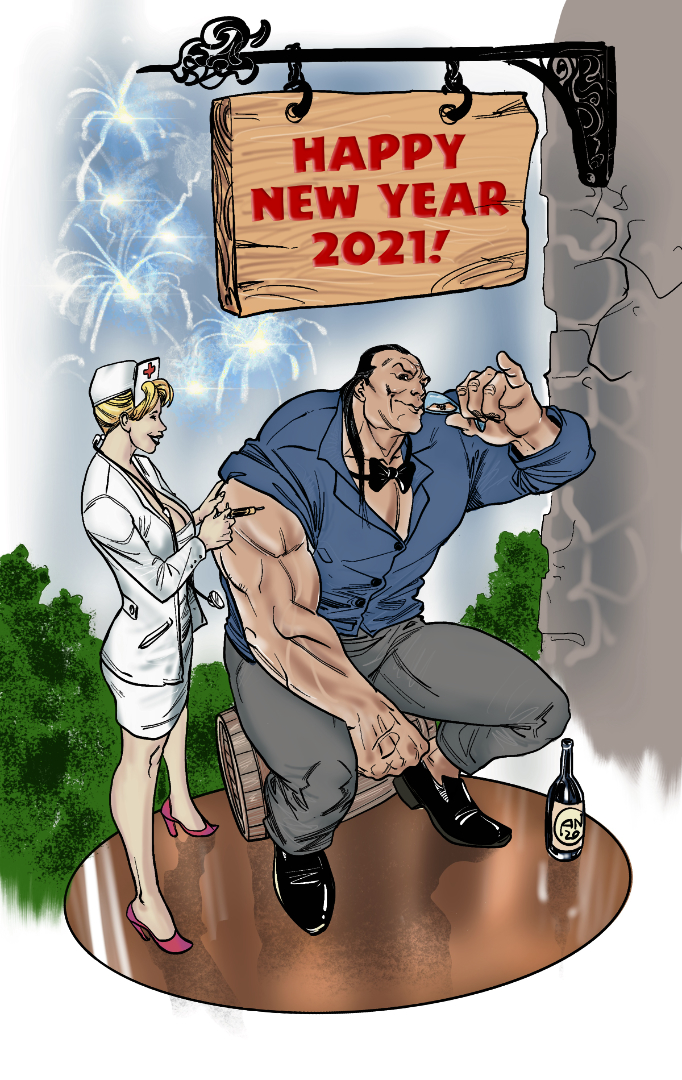 And here is the 2021 New Year image drawn by Rage Penciler Alex Nascimento! Rage and his new friend are wishing you all a Happy New Year!
Worlds of Rage #7 is almost finished! All that's missing is the cover, which will be drawn either by Yonami or Stéphane Degardin (whoever is faster),. Here are a few preview images, so you know what's waiting for you this year:
Arcana, drawn by Thiago Vale and colored by Stéphane Degardin! The pages have all been drawn and colored, and are set to be published in Worlds of Rage #7!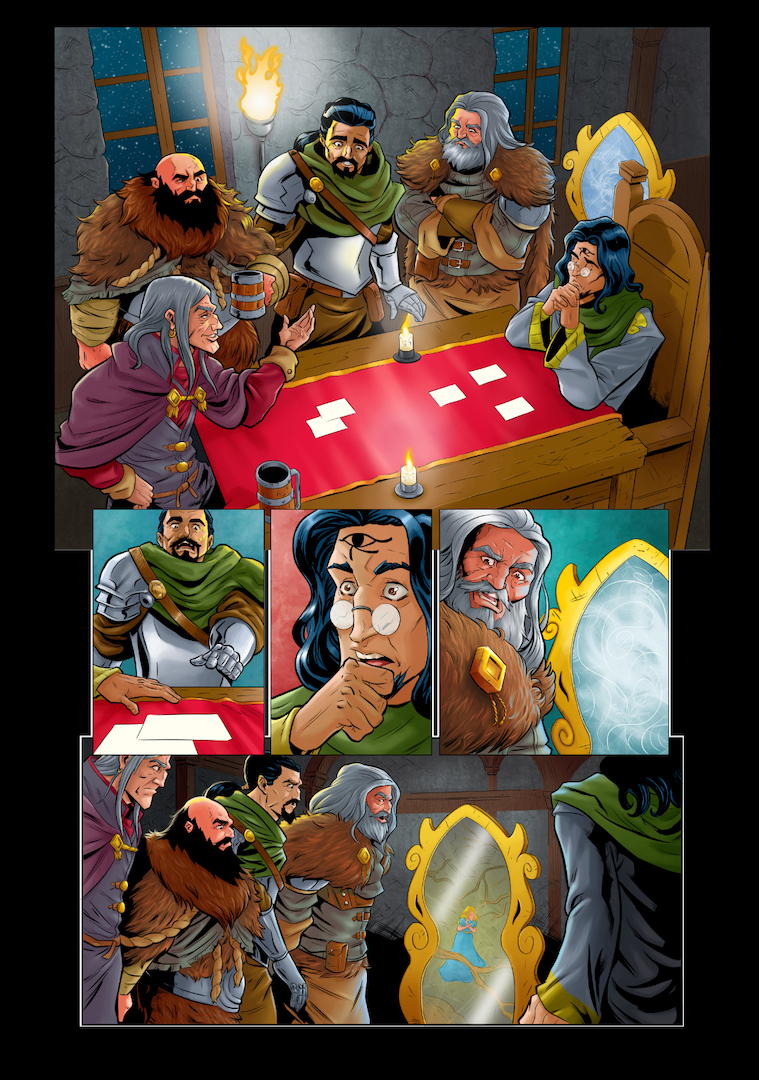 Serena Chapter 7 by Stéphane Degardin! Serena is finally meeting Mark Longfellow, Nicodemus' guide from Rage Bane of Demons! Guest-starring Nidodemus, Tuk & Ariane! It'll be all in Worlds of Rage #7, on sale digitally very soon!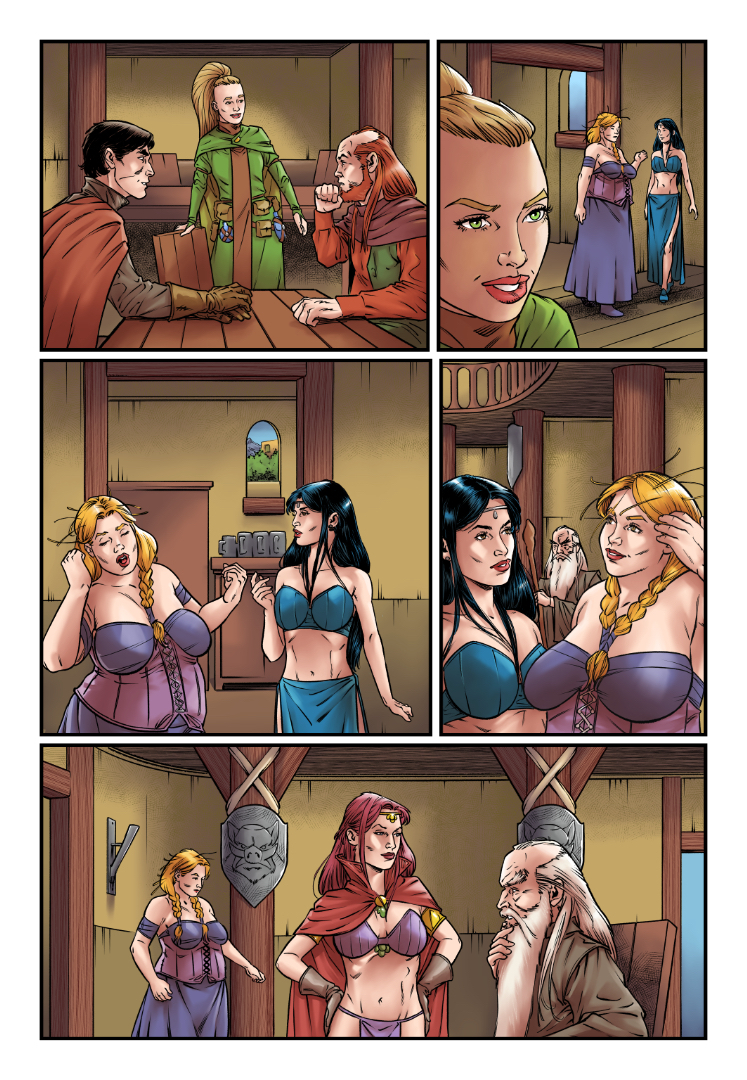 Arcana #1 by Yonami is on sale right now exclusively at Amazon & Kindle! The book compiles the Arcana stories from Worlds of Rage #1 to #6, along with the Editorials about the genesis of the story and the previous versions of the first chapters!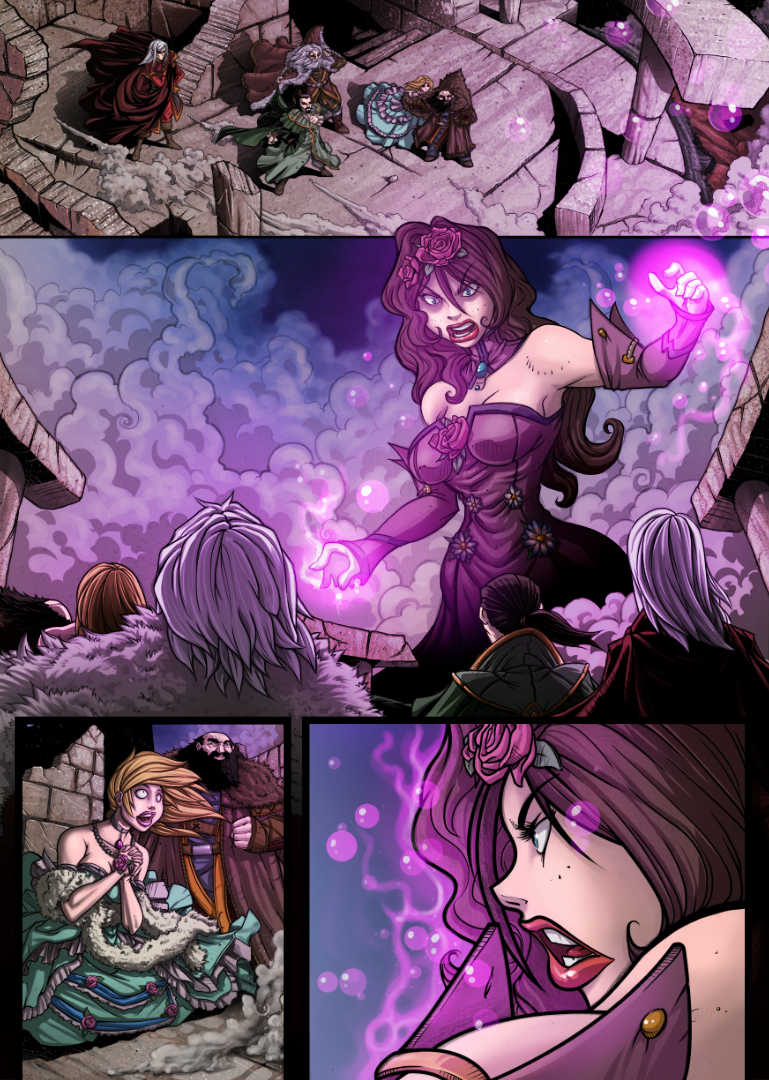 Rage #6 by Alex Nascimento! The cover says it all. Find out what happens to our poor Bane of Demons next year in Rage #6!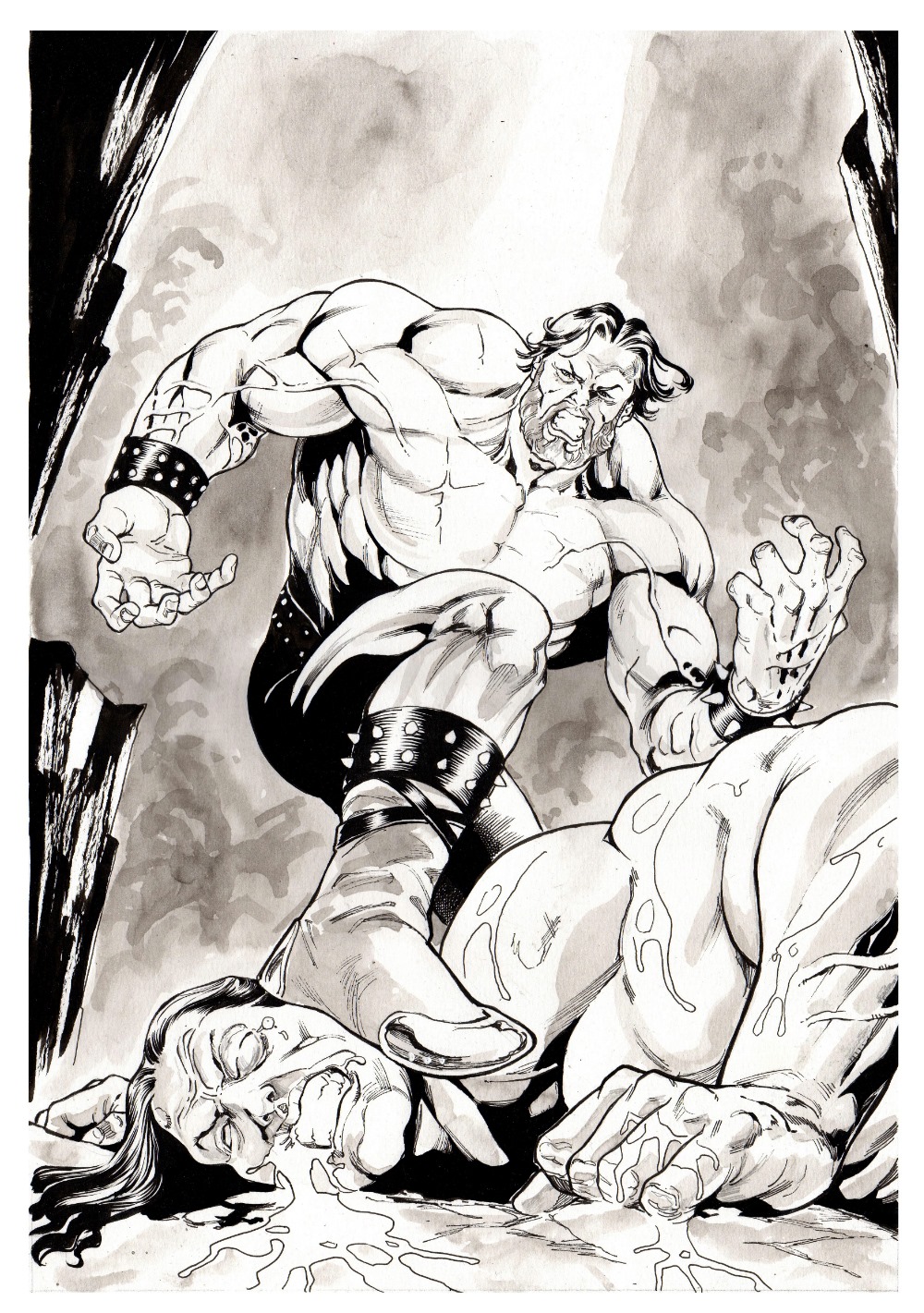 And as always, there's more to come in 2021!
Happy New Year to you all!