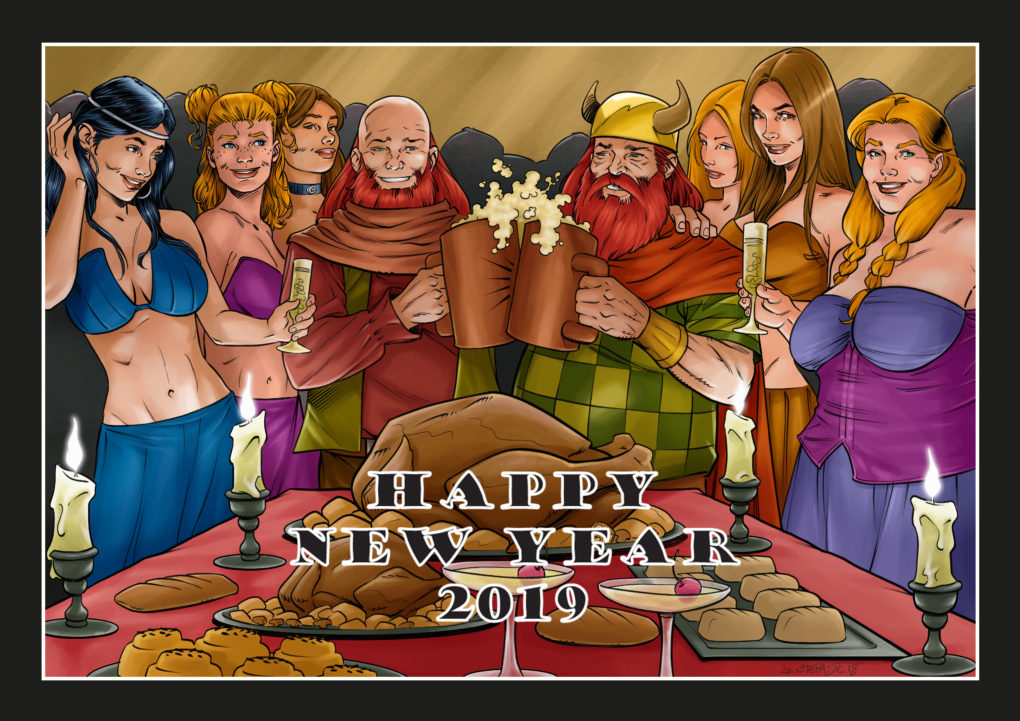 Here is the 2019 New Year image, drawn and colored by Stéphane Degardin, penciler of the Serena series in Worlds of Rage! The staff of Deer's Antler Inn is wishing you all a Happy New Year. Here are a few preview images for you, so you know what's waiting for you this year: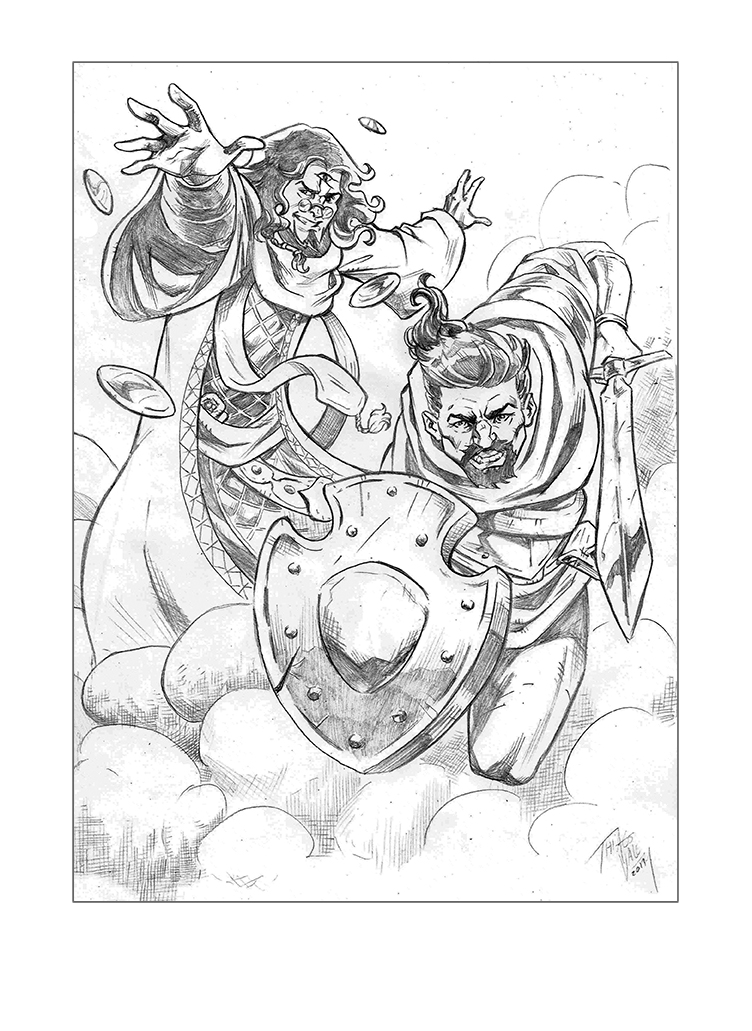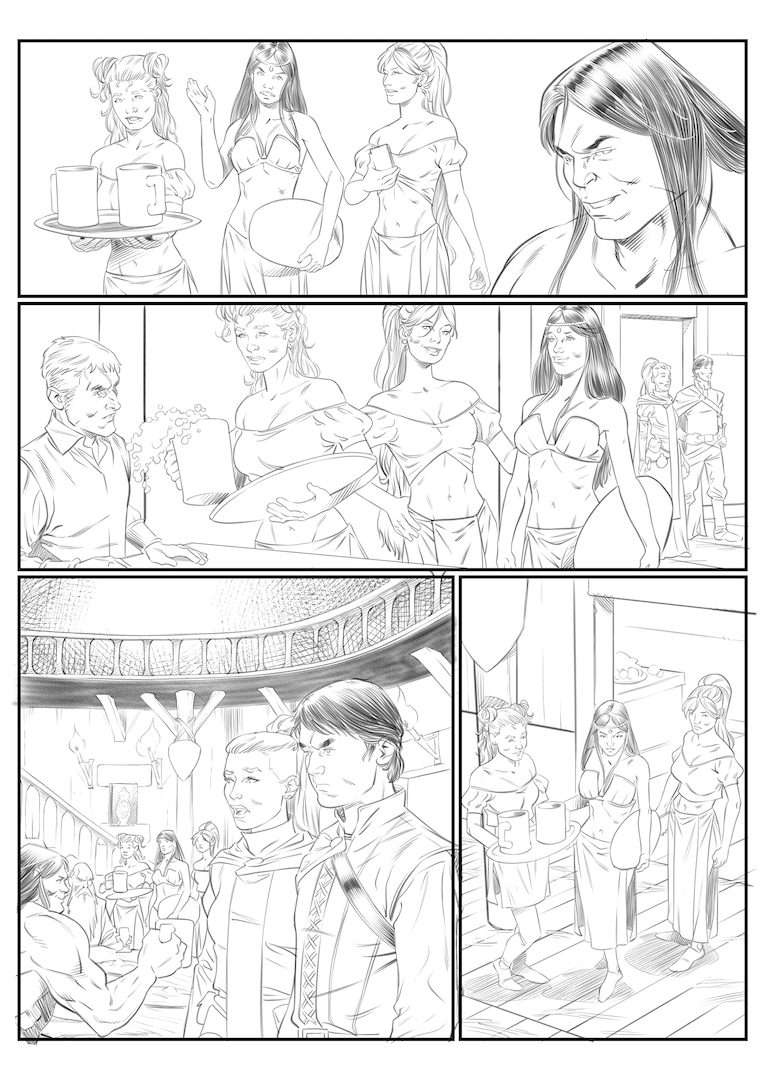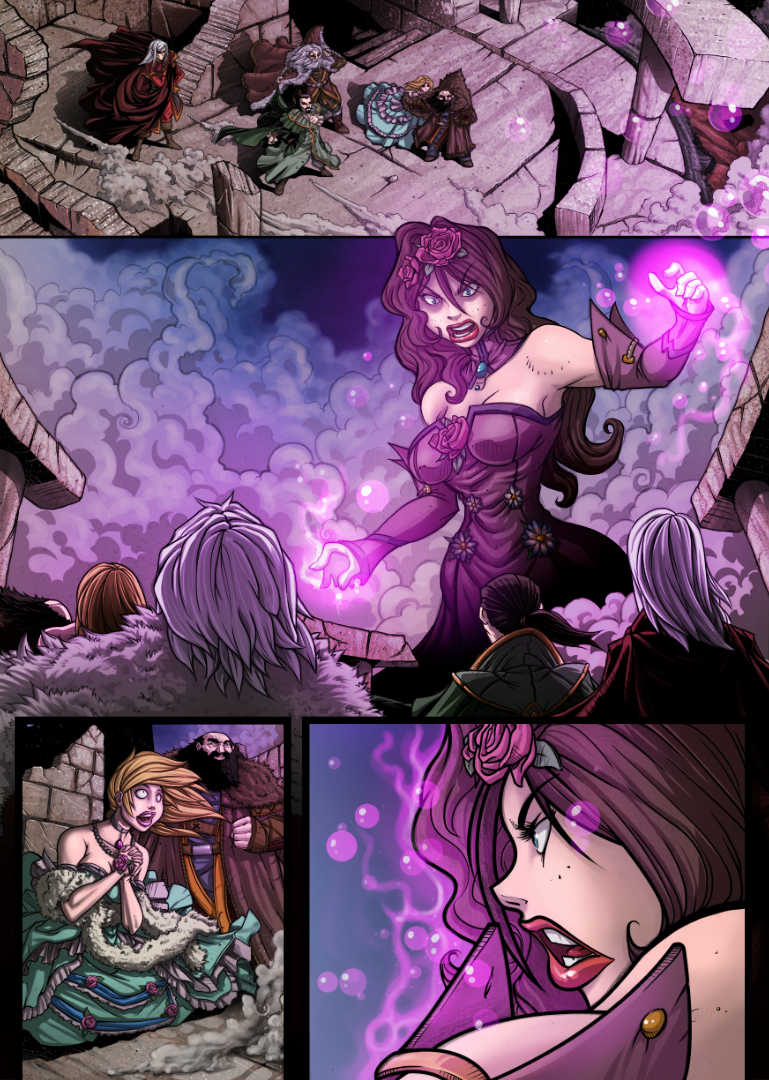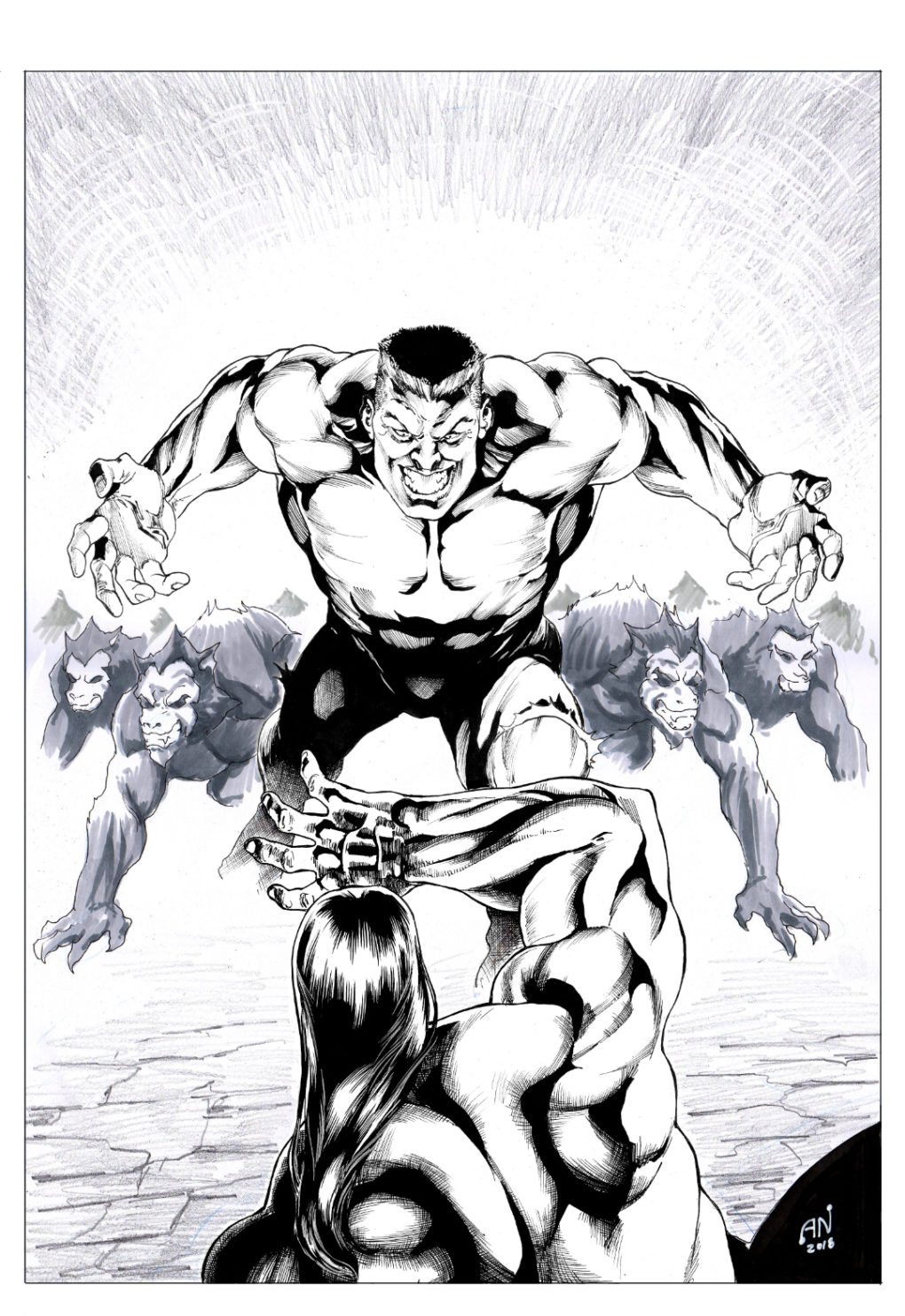 And as always, there's more to come in 2019!
Happy New Year to you all!