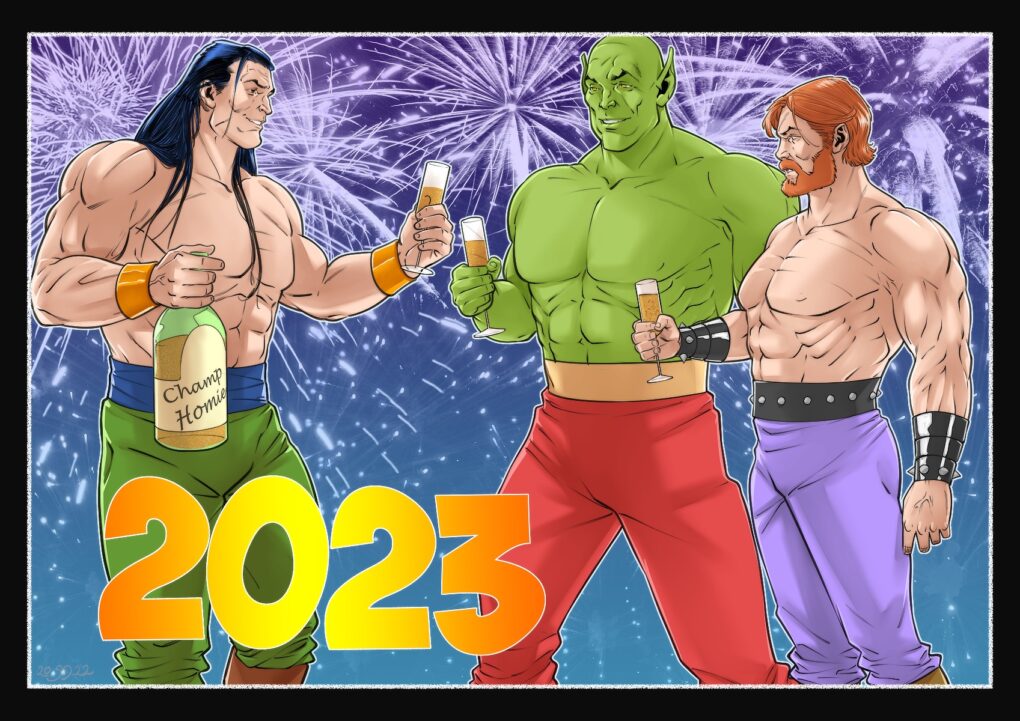 And here is the New Year image drawn by Serena Penciler Stéphane Degardin! Rage, Torg and Herkless are wishing you all a Happy New Year!
Without further ados, here are the traditional New Year Previews!
• The latest Arcana Chapter, drawn by Walmir Archanjo! All the pages have been drawn and colored, and are set to be published in Worlds of Rage #11!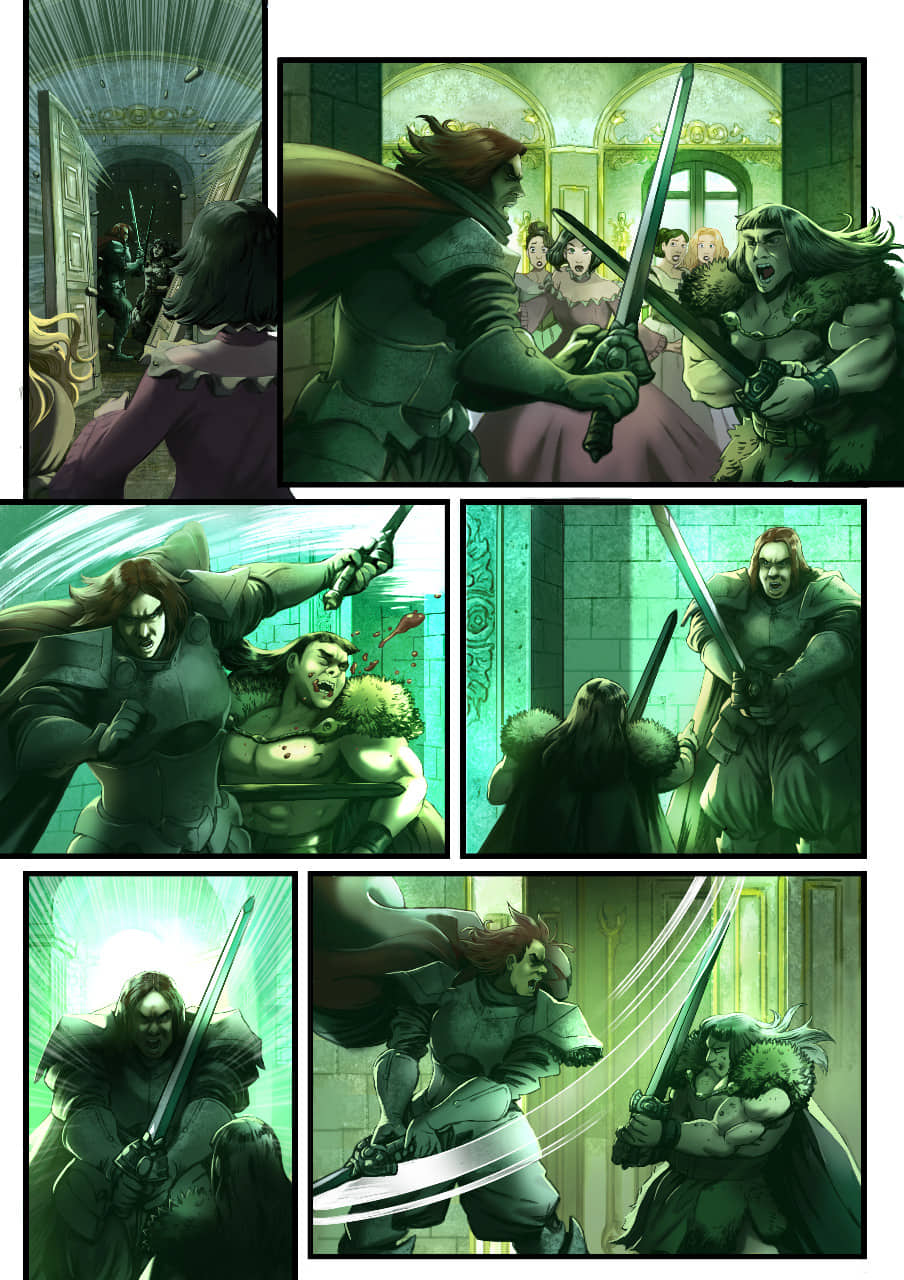 • Serena Chapter 11 by Stéphane Degardin is in the making! Who is Serena, and what is her mission? The answers began in Chapter 9, and you won't believe what we have in store for the series in 2023! Don't miss this pivotal chapter of Serena in Worlds of Rage #11, on sale digitally very soon!
• The Temple of Pearls! Don't miss the very first Serena Spinoff! By now, you know that many priestesses of Axliom are wandering around in the region of the Gonthor. They're all called Serena, and if you read Chapter 10, you might even have guessed just what they're all doing here, and what their so-called mission really is. But you don't know them all yet. Don't miss The Temple of Pearls, the strangest book I've every written! And I'm not kidding! I don't even know how I managed to write something like this! Also drawn by Stéphane Degardin, who'll have his hands full in 2023!
• Serena #1! There're now enough Serena Chapters for a printed compilation! Actually, there've been more than enough for a while, but I have to wait for Chapter 11 to be finished to compile everything, because it's directly linked to The Temple of Pearls, which will be available in digital and in print in 2023, so don't miss both books this year!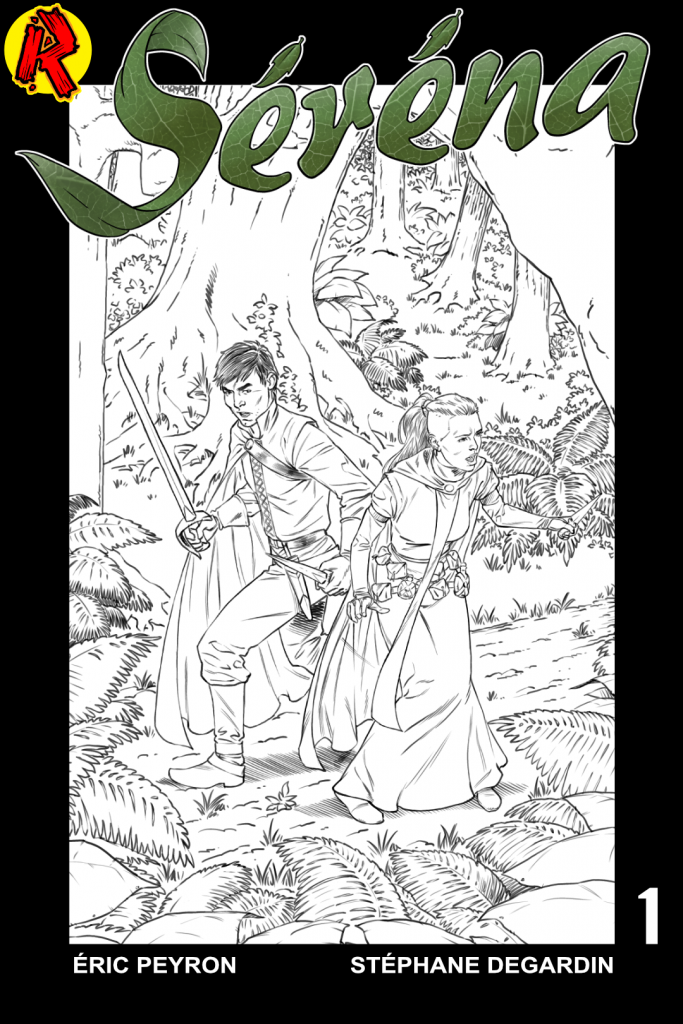 • The Second Night! Set to be released after The Temple of Pearls (you'll understand why when you read both books), The Second Night will be the very first Rage Interactive Adventure Book! And it will also be an original Rage Story, which will follow up on the events of Rage #6, Serena, Arcana, and The Temple of Pearls! Don't miss it guys, it's going to be good!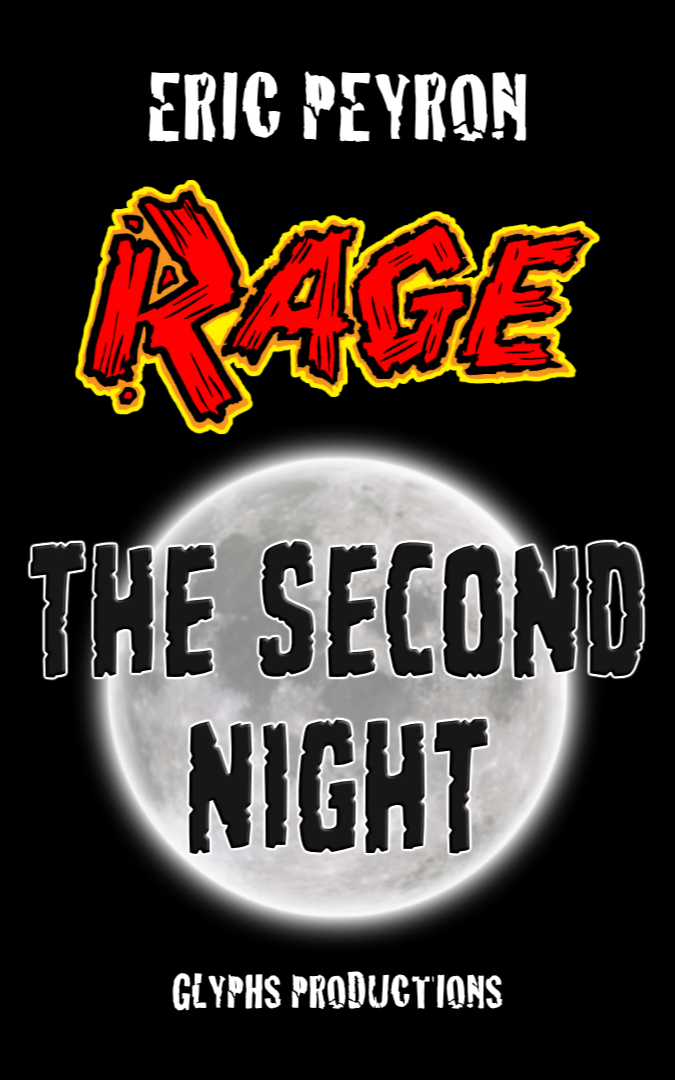 • Rage #7! Alex Nascimento is back and hard at work on the page layouts and pencils! Keep following these posts for more news!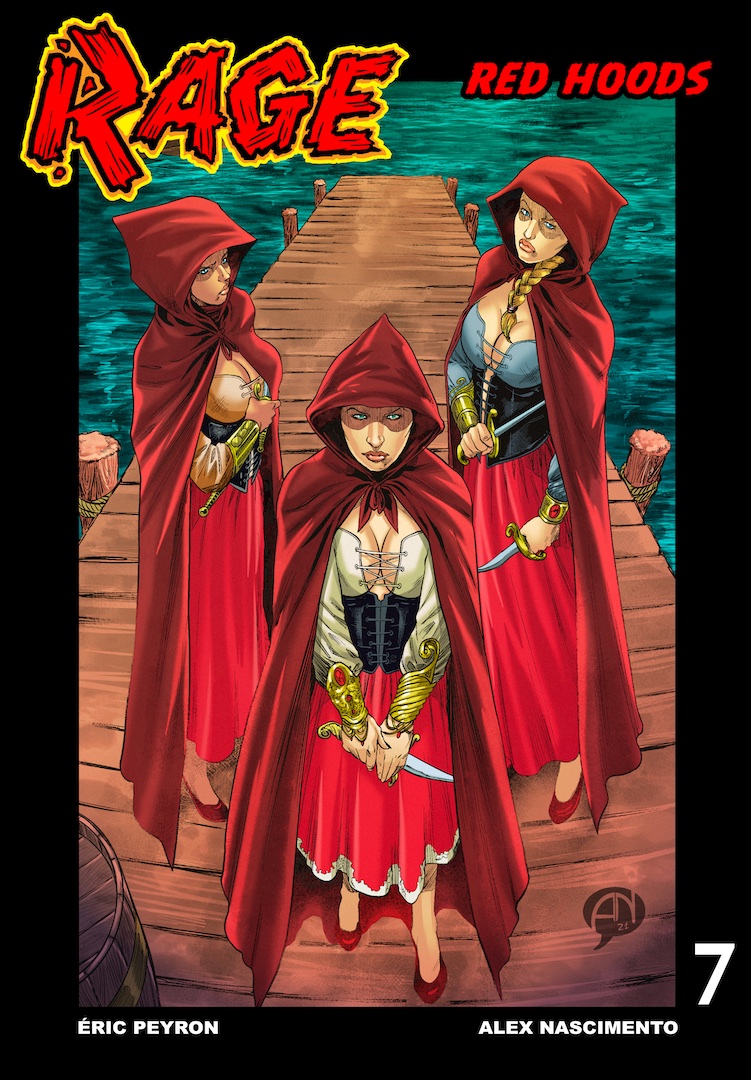 And as always, there are more Worlds of Rage issues to come in 2023, so don't miss this series for more Serena and Arcana madness!
Happy New Year to you all!